Our New Website
We are extremely proud to announce the launch of our brand new, mobile-friendly website.
Our company takes communication with our clients and (potential) employees very seriously, so we decided it was time for us to invest in an updated website that would provide a better user-experience for everyone who utilizes it.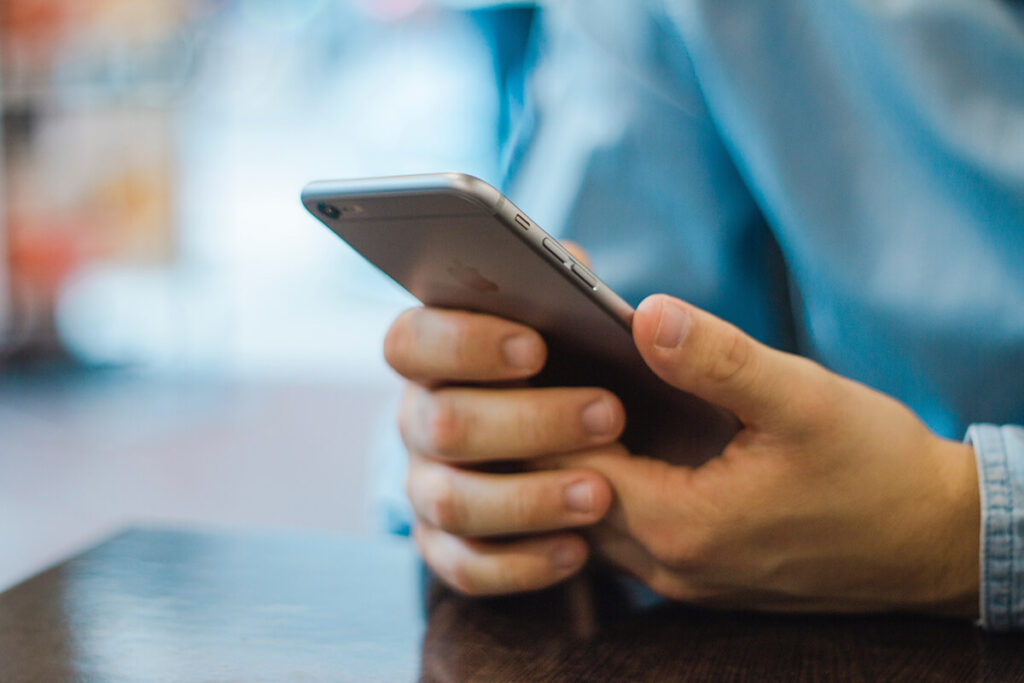 Innovation has always been in our blood, as we were the first carrier to introduce the curtain sided van concept on the east coast and the first truck to test load it out of the Armstrong World Industries facility in Marietta, PA. We also became one of the first carriers to use 102″ wide vans and to require all trucks, owned and leased, to carry a pallet jack at all times to assist customers in the unloading process. We have also provided the necessary equipment to service the Metropolitan New York City customers. These are just a few examples of our transportation solutions.
To learn more about who we are and why we do what we do – click here.
The new website is easier to navigate, faster to load and more convenient for visitors to find exactly what they're looking for. We'd like to extend our gratitude to a local digital marketing agency, RODA marketing, for helping us achieve our stronger online presence goals.
We are a family owned business, which is one of the reasons we joined forces with RODA marketing – who is another family owned business that shares many of our values.
To help expand our team to accommodate our growing business, we wanted to make sure potential employees could quickly apply for positions they are qualified for. If you are seeking employment in our industry, click here to start the application process and we'll be in touch.
Please take a few moments to check out our new website and let us know what you think!