Trailer Types
Vans – Our fleet of 40-foot dry van trailers are available to haul your freight. Our vans offer maximum capacity and security. Our 40 ft vans allow us to provide service to major metropolitan areas, especially New York, NY. Pallet jack service is available.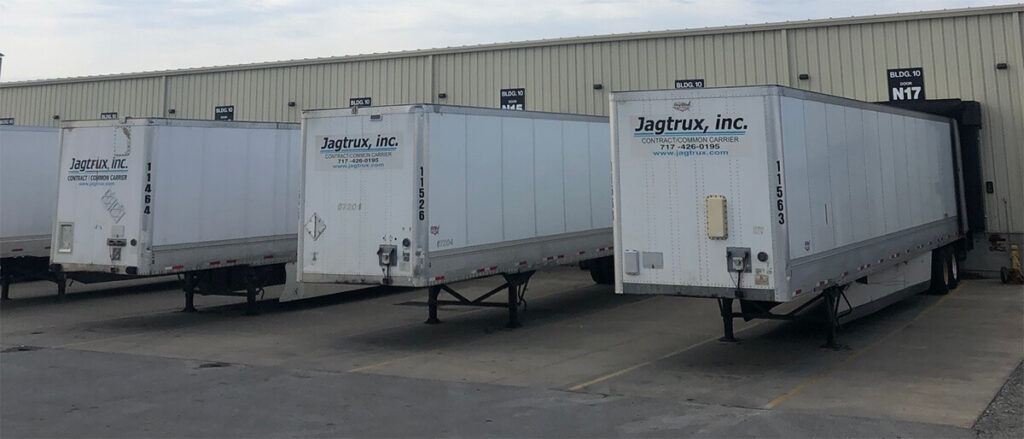 Curtainside Vans – Our 48 and 53 foot curtainsided trailers offer our customers the cargo protection of a van trailer with the capabilities of a flatbed. With these unique trailers we have the ability to load or unload from the dock or from the ground. This allows for added flexibility that customers appreciate. With strong and durable curtains, we can handle any cargo. These trailers are 102″ wide with swing doors to allow for rear load and unload as well.

Flatbed – We offer flatbed services utilizing 40, 48 and 53 foot trailers. Full tarp service is available. We specialize in hauling building products.